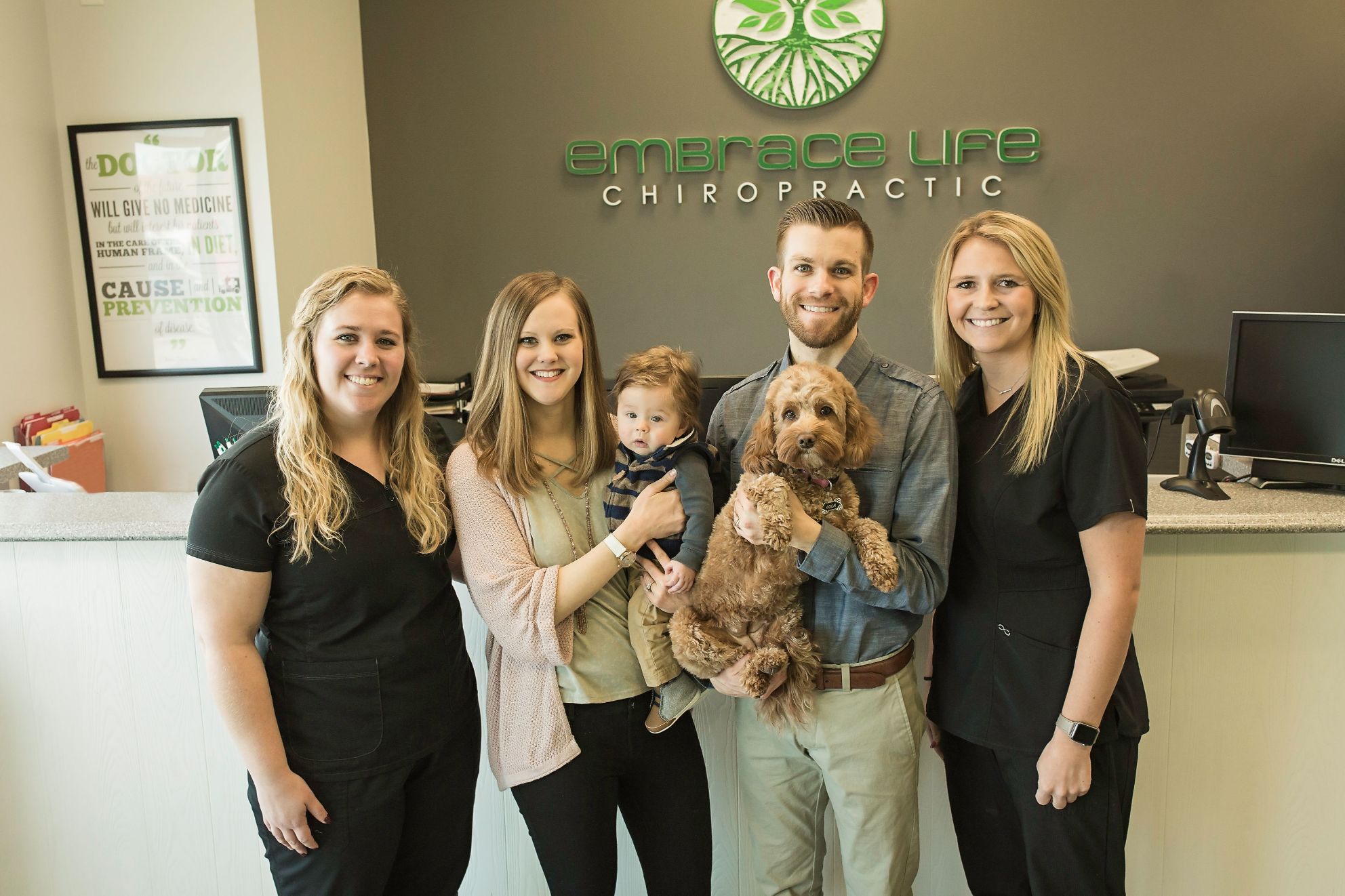 CHIROPRACTOR DREW CORPSTEIN D.C.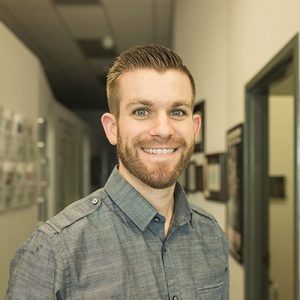 Dr. Drew attended Palmer College of Chiropractic and graduated with academic honors. He has over 100 hours in post-graduate studies and is always on the edge of his seat to learn more. Dr. Drew is excited to announce that he is Certified Advanced Proficiency in Torque Release Technique. He is currently the only chiropractor in the Des Moines area using this technique which has been proven through research to be the most specific, scientific chiropractic technique in the world.
Torque Release Technique is the first chiropractic technique of the new millennium and provides people of any age with the most gentle and reproducible chiropractic adjustments available.
Dr. Drew suffered from migraines, reflux, and allergies while attending Wartburg College. These symptoms interfered with his daily activities and studies quite a bit, so he turned to chiropractic rather than pills. He didn't know chiropractic could help with reflux or allergies, but had heard great things about migraine relief. Without using medication, Dr. Drew was able to get rid of his migraines and noticed his allergies and reflux starting to go away. Through regular adjustments, his allergies and reflux went away as well! Chiropractic changed his life and now he's on a mission to teach others how it can change theirs.
ARIANN CORPSTEIN – OFFICE MANAGER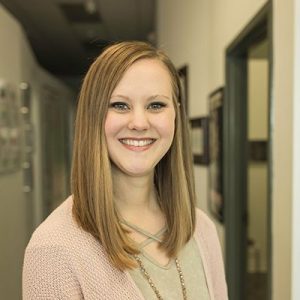 Ariann met Dr. Drew at Wartburg College in Waverly, IA back in 2008, and they married in 2013. Currently, Ariann teaches high school English at Ankeny High School. She has a passion for teaching and helping people. At Embrace Life Chiropractic, she has the opportunity to do both! Ariann's first exposure to chiropractic was while Dr. Drew was attending Palmer College of Chiropractic.
Ariann had always had painful menstrual cycles with severe cramping, diagnosed as endometriosis. She would have to miss work, take medication, and stay home in bed until the pain subsided. Now, through regular chiropractic care, Ariann no longer experiences painful cycles. Through time and repetition, chiropractic also helped with other health concerns that she thought was "just normal," such as exercise-enduced asthma, allergies, and jaw pain. Because of her experience, Ariann is excited to help others understand how chiropractic may benefit them too.
KATIE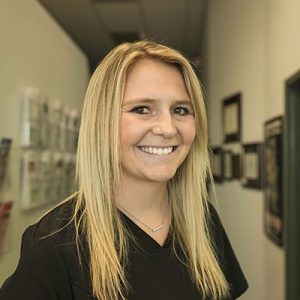 MAGGIE